Special Events Catering Services
If you have a special event coming up, food is most likely a central part of it. Making great food that everyone will enjoy is a huge responsibility, though. Often, when the hosts decide to prepare the dishes themselves, they miss out on the fun. Or because they're preoccupied with the enormous task of feeding everyone, they stress out way too much, which takes away from what should be a happy, enjoyable occasion.
What's the solution? Professional catering services, of course! Here in the Riverbend, Chef Bob's Catering handles event catering for groups of many different sizes, from small and intimate to large and metropolitan. Hiring an expert catering service to manage your special event's culinary portion opens up a whole new world of possibilities!
Chef Bob's Catering handles a range of special events, from weddings to graduations. Turning over the food portion of your event to Chef Bob can let you focus on other planning essentials and the bigger picture – enjoying your party and spending quality time with your guests.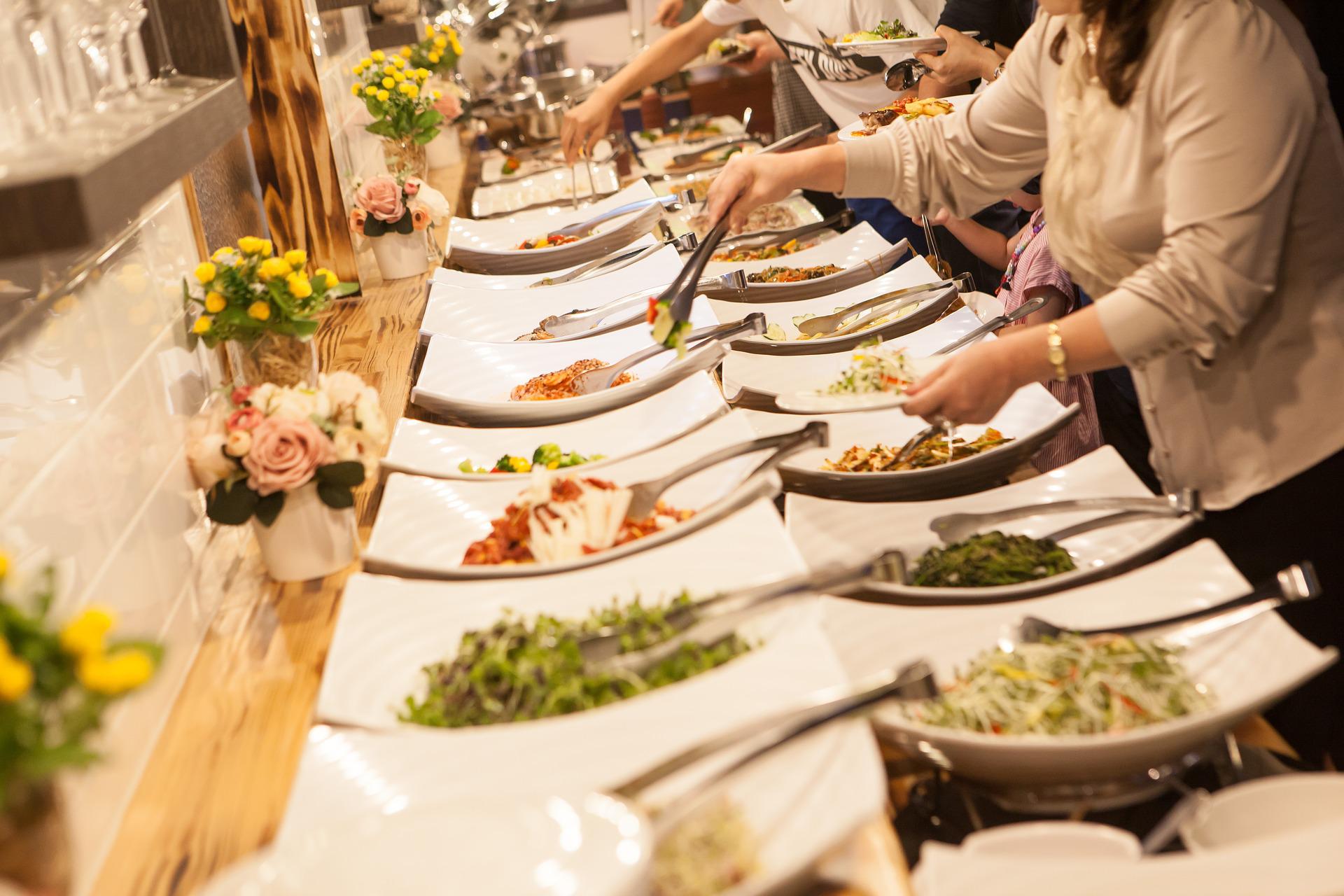 Make your wedding the best night of your life. Chef Bob would be honored to talk to you about your upcoming wedding and help make your day a dream come true
Wedding catering is one of the services Chef Bob Catering offers that people are most familiar. We can agree that catering makes a significant impact on that special day. From the special guests to the bride and groom, you want to ensure everyone eats (and celebrates) well.
We pour our hearts into our food. Our wedding catering services as a dedication to the love of the people who allow us into their worlds to share their special day.
As it turns out, our secret to fantastic food isn't so secret. We set out with a goal — to have your guests look back on your wedding and say with a slight nod of their heads that it was the best food I've ever had. It's why people are open to sharing their special celebration with us and why guests keep coming back for more.
Our ultimate goal is to prepare a dream wedding customized menu with food so good, you have to experience it with the people you love.
Chef Bob is here to tackle any sort of cuisine or tradition your heart desires. From appetizers to salads to main dishes, our catering team will design each menu from scratch to accommodate your own unique tastes and budget.
Instead of stressing about your bridal shower brunch menu, why not leave it up to Chef Bob's Catering experts?
Planning a memorable bridal shower is no ordinary feat. There are a lot of moving parts when organizing and executing this special celebration. A bridal shower brunch is a perfect way to honor the bride-to-be.
Whether you are the mother of the bride, a bridesmaid, or a close family member or friend in charge of planning a bridal shower, Chef Bob's Catering can help you plan the perfect bridal shower brunch.
Check out our bridal shower services and bridal shower brunch menu items to start planning the perfect fête!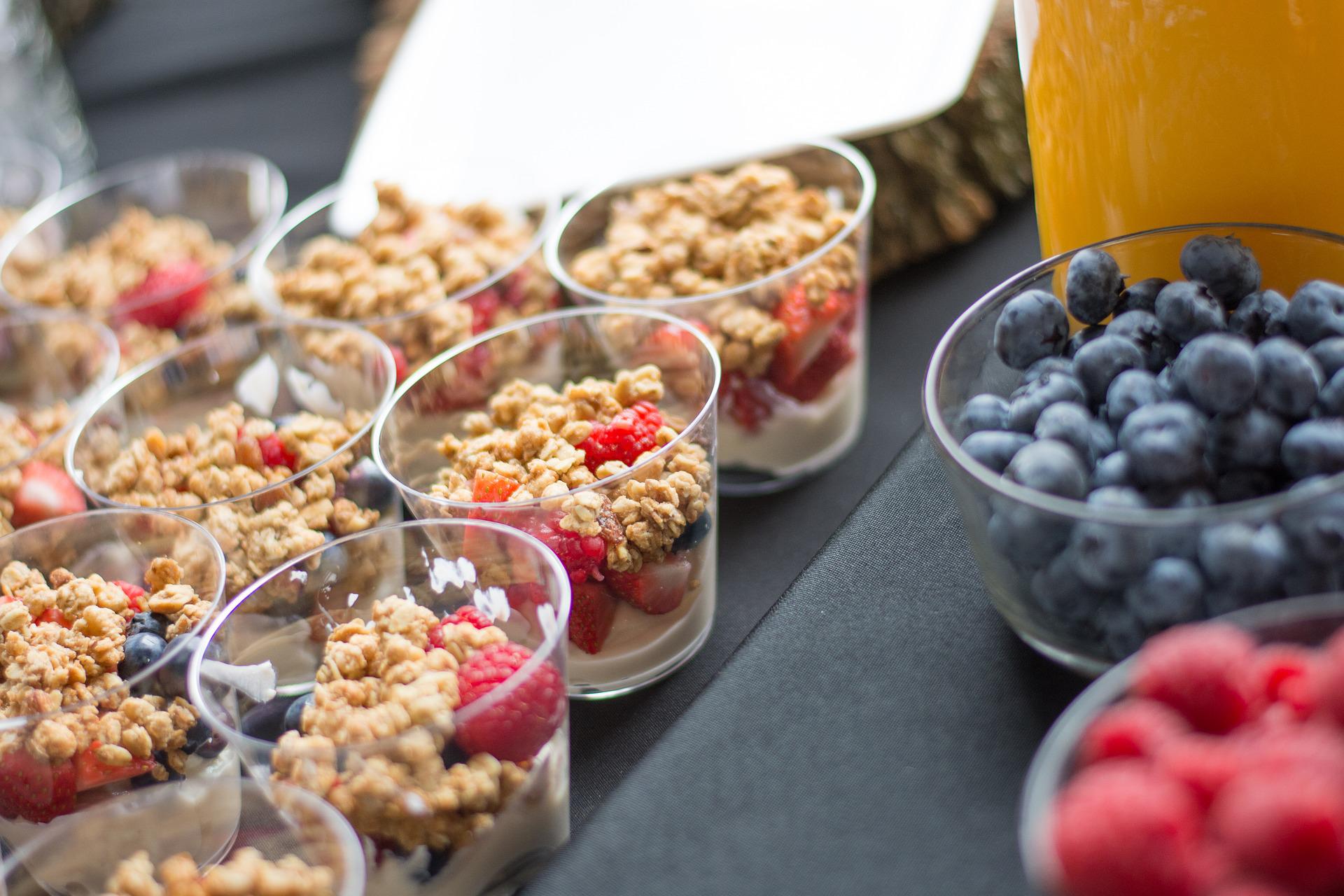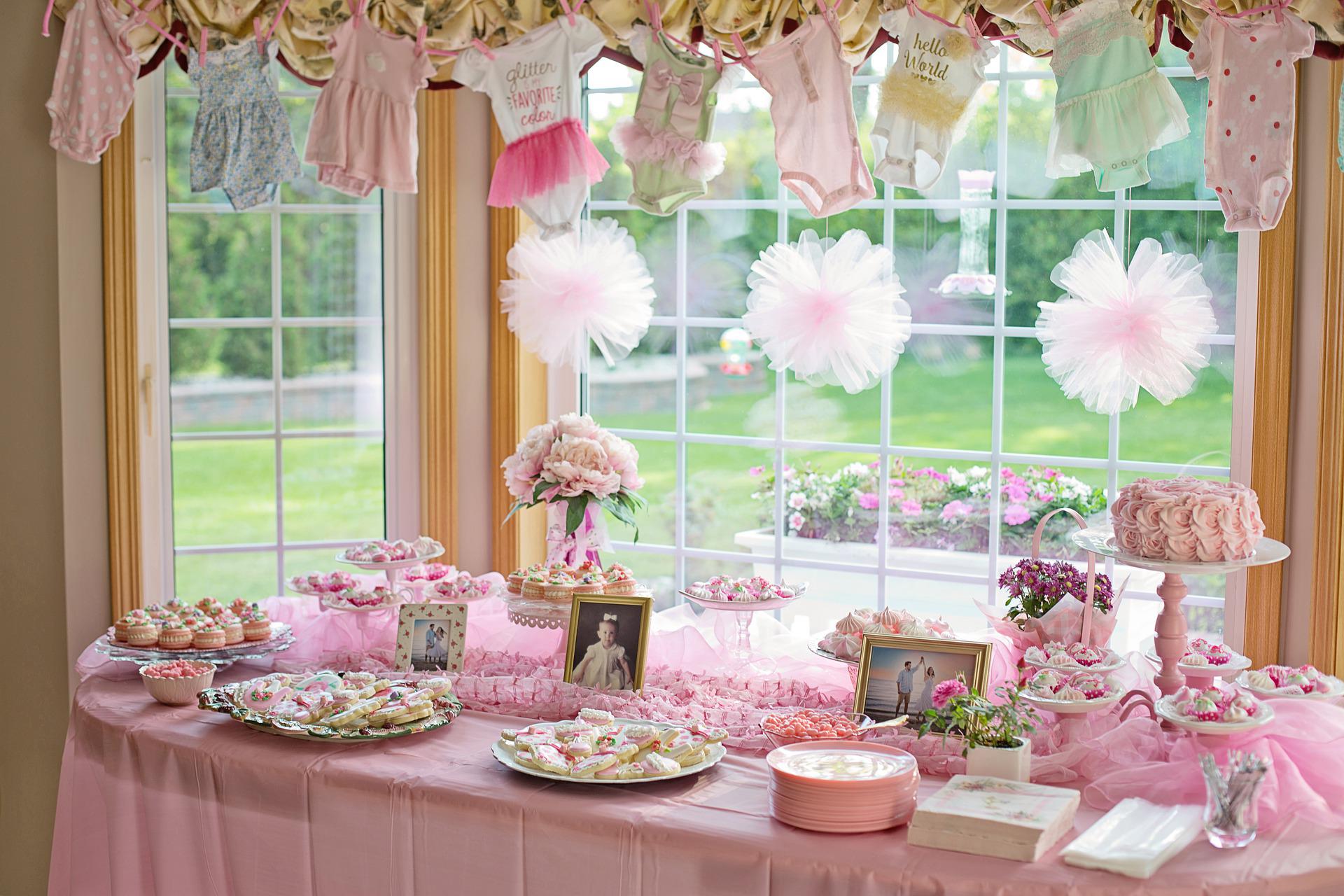 From traditional to modern baby shower food ideas, Chef Bob's Catering experts will satisfy every mom-to-be. 
There is a lot of planning involved in a baby shower. You have to send out invitations, determine the best schedule, and select a suitable location for the event. Since you need to take care of several things about your baby shower, you may not have the time to prepare food for your guests.
Hiring Chef Bob can help fill this gap by crafting a meal spread based on your specifications and the event's theme. Since we have years of experience in this field, Chef Bob Catering guarantees a quality service.
Not only will your guests feel satisfied and happy, but they will also have beautiful memories to share with their friends and family.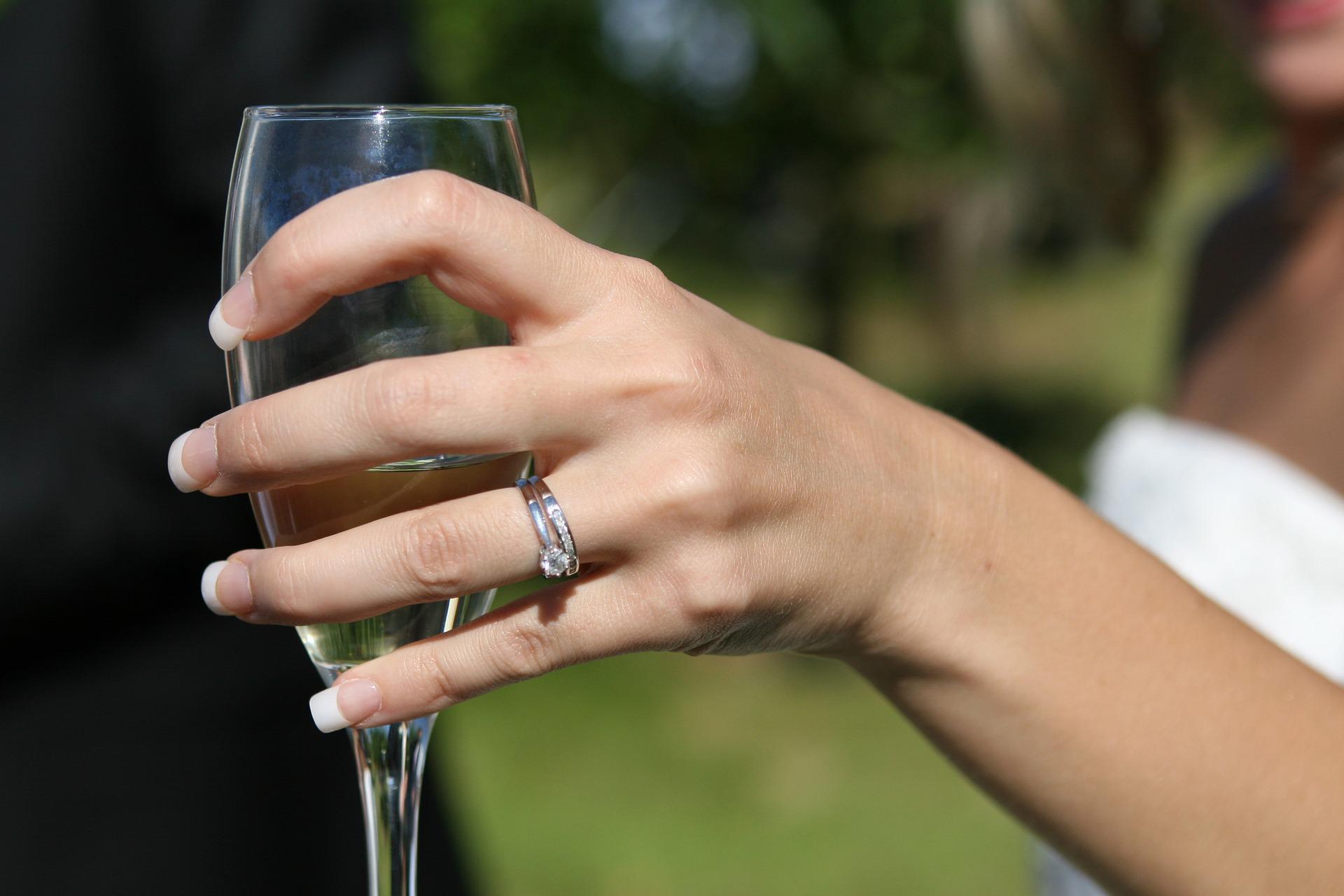 Now that you've got the ring, it's time to celebrate! Rally your friends and family together and show off that new rock.
An engagement party is typically a gathering for you to celebrate the love you've found with your significant other and your big decision to spend the rest of your lives together. It's a fun excuse for you to congregate, eat, drink, and introduce new friends and family before the wedding itself. Hiring Chef Bob's Catering for your engagement party means you can relax and focus on making the night about you.
Chef Bob not only helps relieve the stress of planning menu options, but are a mine of great new food ideas. We will be able to expand your food repertoire in terms of unexpected dishes, a twist on a childhood favorite, or a whole new way to present your dishes. In addition, Chef Bob will provide expertise and guarantee that the food you're eating is of the highest quality using the freshest ingredients.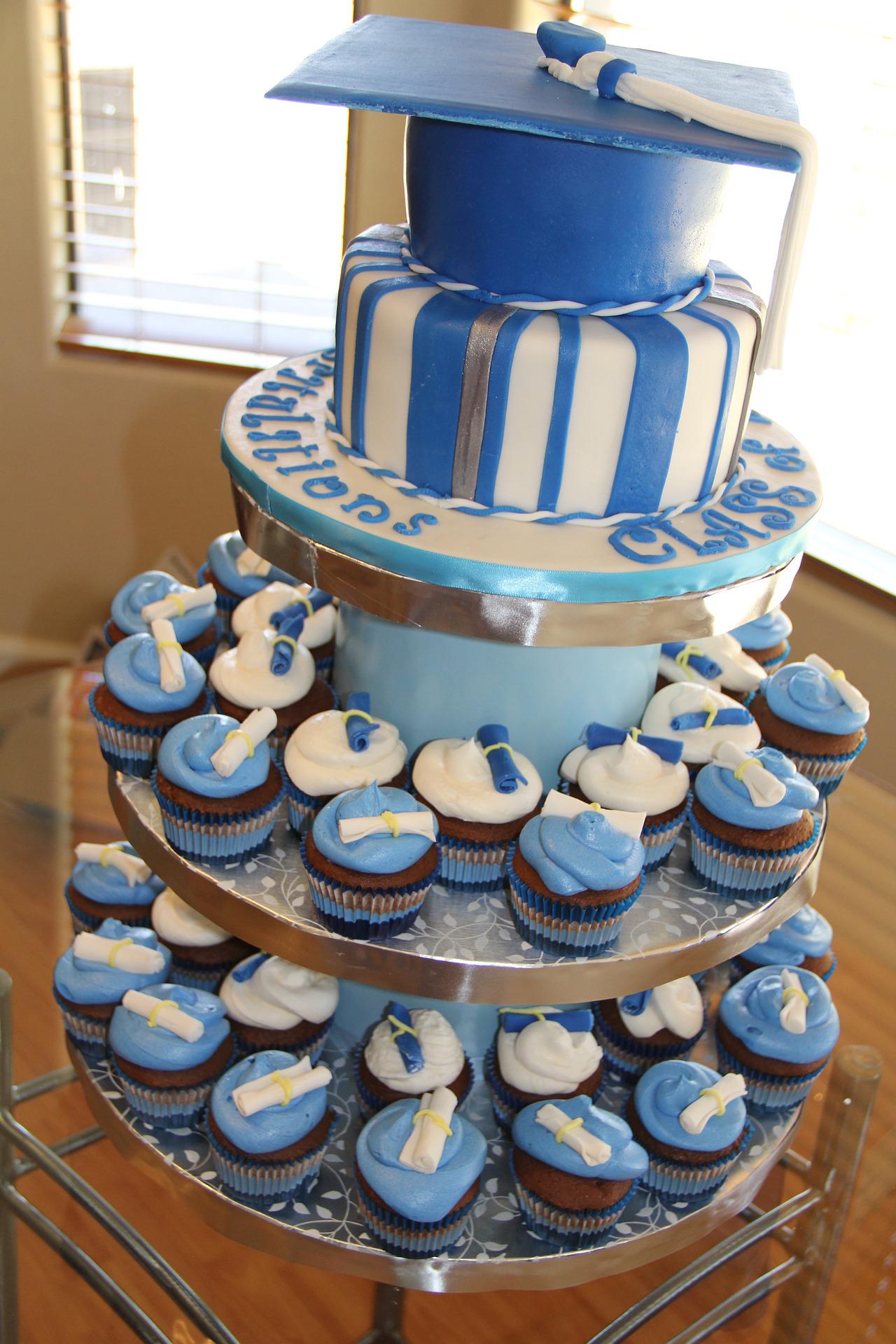 You only graduate once, so it's important to celebrate the right way. Celebrate to the Highest Degree.
First, congratulations! There is nothing more exciting than finishing the school and receiving a diploma or degree after going through the seemingly never-ending periods of preparing for exams and meeting deadlines. Entering the next phase of life is surely an exciting prospect for new graduates, and our team at Chef Bob's Catering would love to help you celebrate!
Graduation parties are often busy affairs with dozens of guests, such an event on such a large scale certainly warrants cooking up something sumptuous and of the highest quality. Chef Bob's Catering is the top choice for catering because we have the experience it takes to prepare a wide array of meals and are intimately involved with the catering process from the early planning stages all the way to the final cleanup.
Whether you're hosting a graduation party at your home or another location, we've got you covered. We'll also help you design the perfect catering menu based on the size, style, and theme of your son or daughter's graduation party.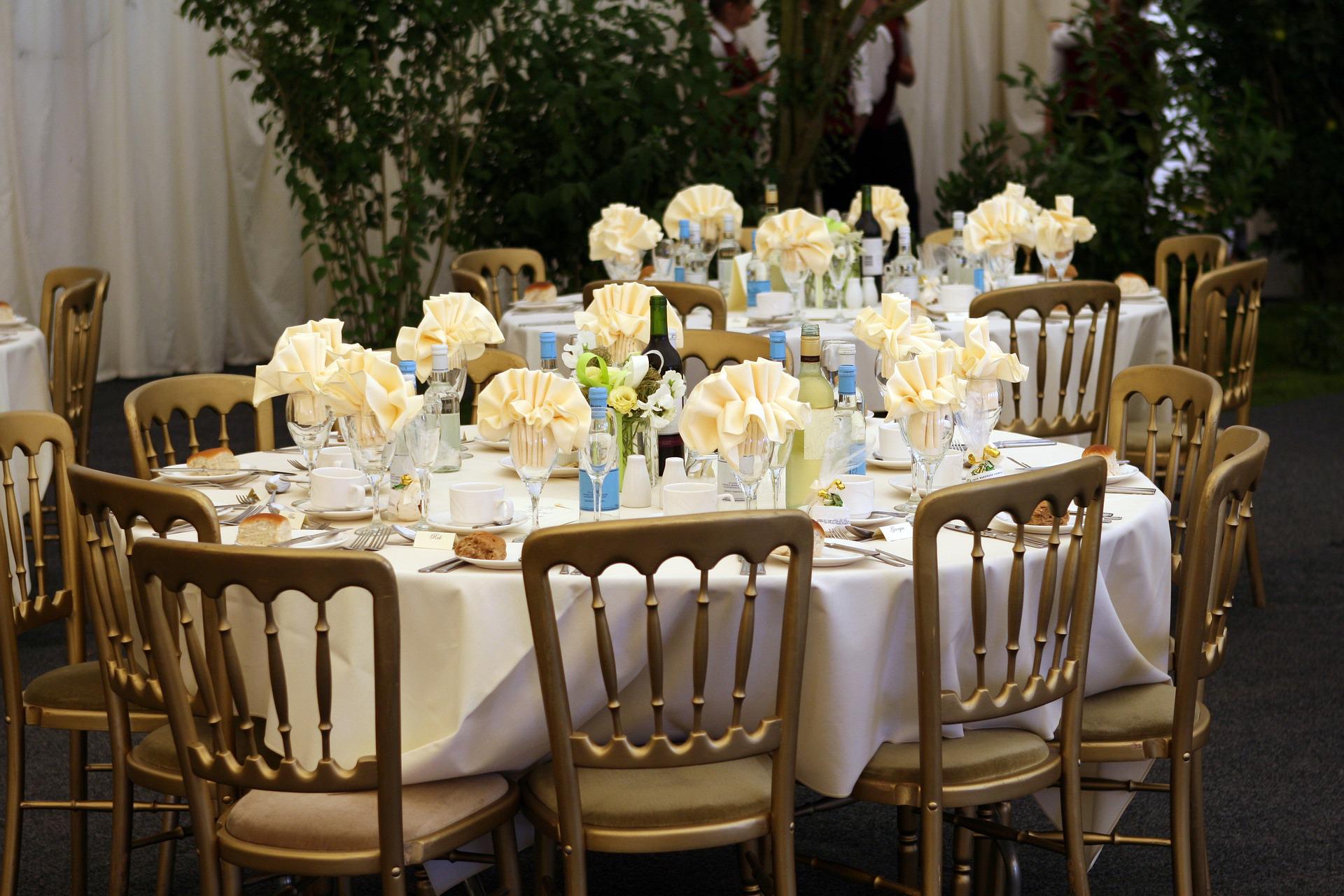 No matter if it is a kid's birthday or your spouse's 50th, you want the occasion to be special, and we don't blame you!
You may think that birthdays stop being a big deal after a certain age, but that's only true if you let them stop being a special event worth being celebrated!
Get excited about your birthday this year and go all out by investing in the big event. Don't just wait until the last minute, see what the day may bring, and "wing" it. It's your special day and you deserve to enjoy it.
The soul of every occasion, be it a birthday party, a wedding, or a graduation, is perfectly cooked food giving the guests and hosts a chance to socialize and mingle and have a good time. Also, flawless food is the perfect way of creating a great first impression in the minds of your guests and making the event memorable. Guests tend to remember the event only if the food being served is of good quality and is lip-smacking.
You have enough to worry about for the big celebration, and the best thing you can do to have fun yourself is leave the cooking to Chef Bob.