About Us
Planning, organizing, and hosting an event is stressful. There's a laundry list of things to do, and it seems like there's never enough time to get everything done. Yet, your event is supposed to be fun. Turning over the food portion of your event to a catering company can let you focus on other planning essentials and the bigger picture – enjoying your party and spending quality time with your guests.
See Our Story
Learn About Our Process
Our Story (The Begining)
Chef Bob's Catering is a family-owned and operated business. Over the years we have had the pleasure of serving thousands of guests in our area. We are thankful to be our communities top caterer. 
Family is our life, food is our passion. The hospitality you get is the lessons of hospitality we grew up on. The food served from us is the same food you will find at our own kitchen table. As you enjoy our food with your family and friends, we hope it brings lifelong connections between you and those you love. 
Our Story (Now)
Continuing the Chef Bob's tradition of food that makes you think of the family table, Chef Ralph Smith has brought his considerable experience and talents to the company.
 Since the age of 14, Chef Ralph has been working in the kitchen. What started as a way to make some extra money while helping in the family business became a passion. 
After attending college in sunny Florida, Chef Ralph came back to the Riverbend and graduated from the culinary program at St Louis Community College in Forest Park. His career has seen him head kitchens at Lockhaven Country Club, Riverwalk Steakhouse, and Roper's Regal Beagle.
His entrepreneurial spirit led to the opening of Ralph's in downtown Alton and now running Chef Bob's Catering.
Let Chef Ralph and his team continue the lifelong connections between you and those you love with his cuisine and skill.
Our Cuisine
Riverbenders will be the first to tell you they're friendly and hardworking. So while food is important to them, the community that comes together at mealtime is more critical.
Chef Bob's Catering brings you the foods you eat at home, not the everyday meals but the big holiday dinners. Our menus are based on everyday Riverbend area home cooking with a diverse mix of appetizers, main dishes, pasta, and desserts. We feature simple and hearty dishes with abundant locally grown foods. And while these foods are associated incredibly closely with the Riverbend area, Chef Bob's Catering always does your menu choices right to make your event stand apart.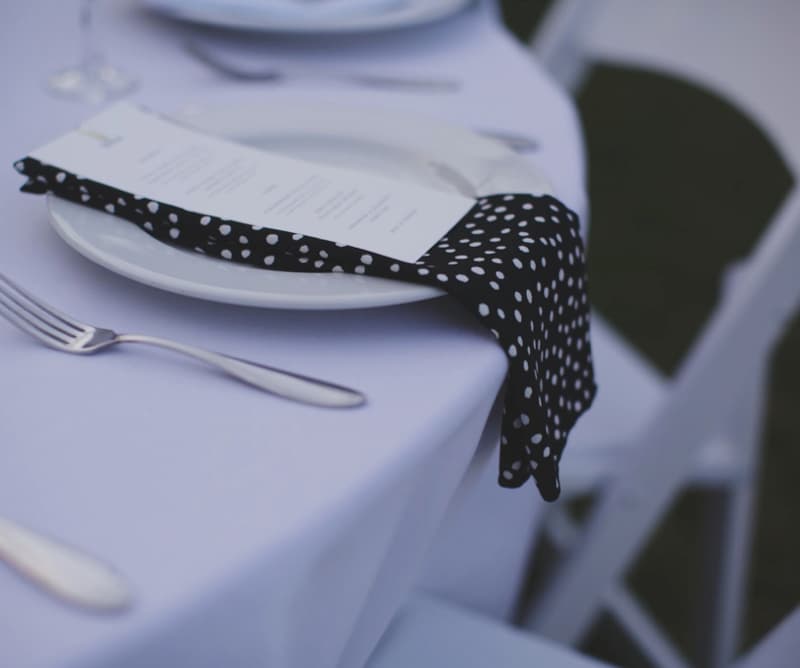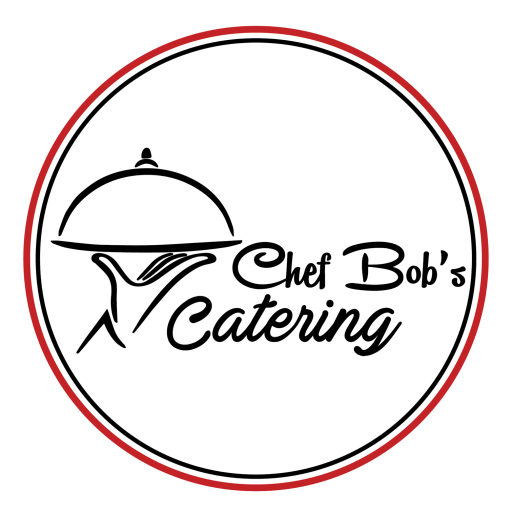 Learn More About Our Process
Chef Bobs Catering knows you're busy, but let's take some time to talk about what you'd like to be eating. 
You're here. Maybe you've already read up on our different catering options, browsed our menus, or otherwise liked what you saw enough to give us a call for your initial consultation. Before you pick up your phone, it's helpful to have some info on hand to discuss with us.
Event Date – Let us know if you have a specific date in mind or have some flexibility so we can check our schedule.
Event Size – In the beginning stage, we don't need a specific head count, but it is super helpful to know if you're planning to invite 50 people vs 500 people.
Event Location – If you already know where your event is going to be held, great. If you're still shopping around for venues, be sure to look for ones that allow off-site catering.
Now for the fun part – menu planning! We'll discuss what kind of menu you're looking for and what services are needed for your event. This is where our expertise really comes in handy – we will help you determine what quantities you need to satisfy your guests and how to maximize your budget so your final catering bill doesn't break the bank.
What comes next depends on how far out your event it. We always make sure to check in to confirm last-minute details, such as where to park, what time we'll arrive for setup or dropoff, and other final questions.
If you have any questions during this period, just give us a call or drop us an email. We'll do our best to answer in a timely fashion.
3. Putting It Down On Paper
Once your menu is finalized and we've figured out which services you'll need from us, we'll put together a final write-up/quote that outlines everything we agreed to. You'll confirm we're in agreement and put down a deposit.
On your event day, we'll be ready to go as planned. You can count on us to show up on time with everything needed to make your meal a resounding success! Depending on the services you selected, we'll either drop off your food as agreed or stick around to provide full service and cleanup at the end of the meal.
What We Do
Chef Bob's Catering in Alton knows you're busy so let us handle your important meals from special life events such as weddings or birthdays to business meals like breakfast for the office or holiday parties. Everyone's dietary needs and styles are unique.
Let Chef Bob take the stress out of planning important events by handling the food that sets your event apart. 

"Thank you Chef Bobs for a fantastic luncheon! It was all delicious. Could not have asked for anything better! Highly recommend."
"We had Chef Bobs cater our reception. Everything was delicious and we received so many compliments from guests on the food as well. He and his staff were so great to work with. We highly recommend them!"
"Chef Bobs recently catered our wedding reception. They were easy to work with and we got so many compliments on how yummy the food was!!"
"fantastic food and easy to work with. Loved it."
"Chef Bob's did a great job on the food for our son and daughter in laws wedding this past weekend. Everyone enjoyed it !! Thank you"
"Chef Bob catered our wedding this past weekend. The food was phenomenal! I was a bit apprehensive as I'd never had his food before & we chose not to have a tasting. You will not be disappointed! Everything was fresh, hot & most importantly the meats we chose were not dry like your typical catered meats. Chef Bob was easy to work with & the staff member (his daughter) was as sweet as could be! She was set up, cleaned up & gone in no time. (We had less than 50 people in attendance.) The next time we need a catered meal we will definitely be calling Chef Bob! Thank you for a wonderful meal!"