Funerals & Memorial Services Catering
Although catering may not be the first thing that comes to mind in times of sorrow, nothing brings people together quite like sharing a meal. In times of grief and pain, food can sustain us and provide a momentary respite. Honoring a lost loved one's life can become easier and less stressful with food. Whether you prefer a full buffet meal or simple appetizers to sustain those present, you can achieve this basic goal quickly and easily with the help of Chef Bob's Catering.
Catering for Funerals & Memorial Services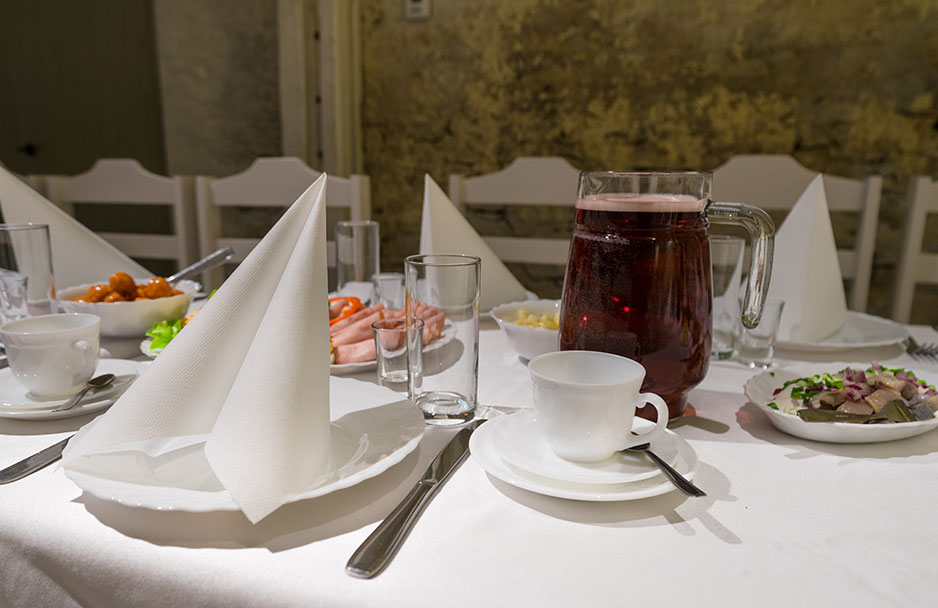 Celebrate a Loved One's Life Over a Good Meal.
When family and friends come together to mourn the passing of a loved one, they often mark this solemn occasion by sharing a meal. However, the last thing anyone wants to deal with is preparing, cooking, and cleaning up after a meal.
Think for a moment about what you might prepare yourself for a memorial or funeral, then trust Chef Bob's Catering to make your wishes into reality. We may not have the ability to reproduce your exact recipe for funeral potatoes but, given the chance, we will offer a flavorful option that will honor your traditions.
At Chef Bob's Catering, we rejoice with our clients during times of celebration and stand with them during times of sorrow. We have been part of our Riverbend community for more than 30 years and we know that community members come together to help each other, no matter what. We have designed our services to provide a stress-free experience for our customers, no matter what the occasion.
We will set up your food, serve your guests and package the leftovers for you. We will tear down and clean up, leaving you with nothing at all to worry about.